Luxury goods for men
Specialising in writing instruments with an impressive collection of pens, we also offer luxury leather goods, a large selection of retro shaving equipment, handy knives and gifts from top men's brands.
Visit our online shop to find the accessory that suits you. If you prefer to see an item in real life and get advice before buying, we welcome you to our store in Ghent.
Discover more in our store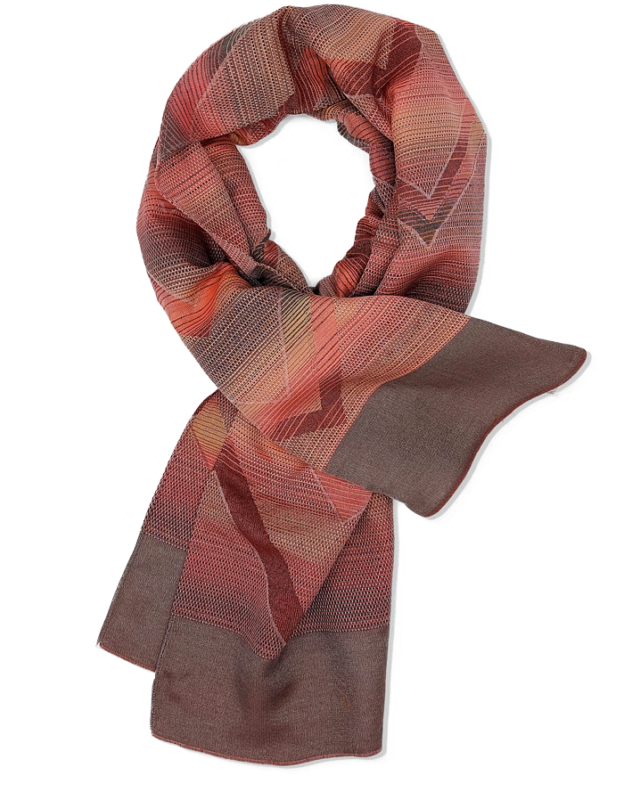 A family business since 1913
Our shop, which existed since 1845, has undergone some changes over the years. The story begins with the establishment of a printing-paper business acquired by our great-grandfather in 1913. He was known for publishing a weekly magazine 'De Zondagbode'. 
Until the start of the digital century and the 'paperless office', we mainly sold office supplies. Today, we continue the work of the founders by selling fine writing instruments and also luxury accessories for men.
Our services
We offer you as a webshop so much more than just the delivery of products…
Gift wrap
Would you like to surprise someone with a gift ? We provide free gift wrapping for the chosen item.
Gift wrap
Engraving
Your gift means so much more when it is personalised. Ask for info and conditions.
Engraving
Gift cards
A gift card with a certain value for purchase online or on site is among the possibilities.
Gift cards
Live sales
Would you like more info ? Make an appointment for a live chat via WhatsApp and we will show you the items of your choice, with explanations.
Live sales